Our radio ad
Do you have thirty seconds? Sure you do!
Click the controls below to listen to our most recent radio advert!
Don't see any controls? You might be using an older browser, or have a slightly unusual setup, but you can still listen to the ad! Just click on the little radio below.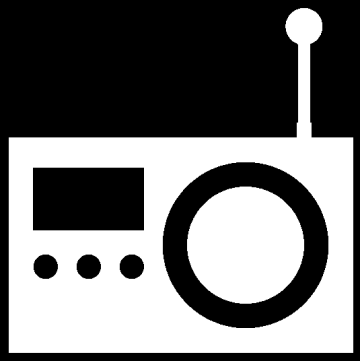 A new browser window or audio app may open on your device to play the advert.